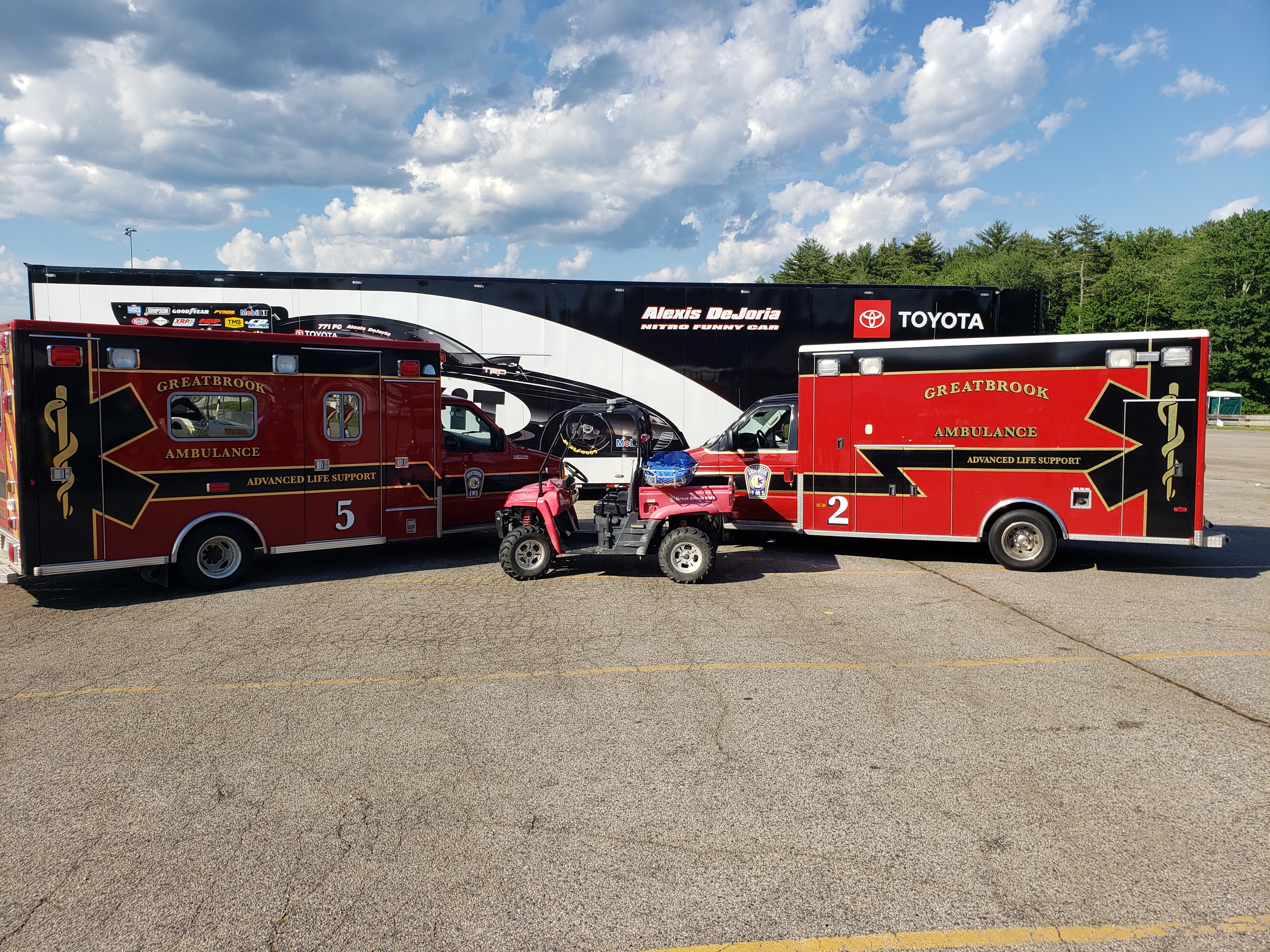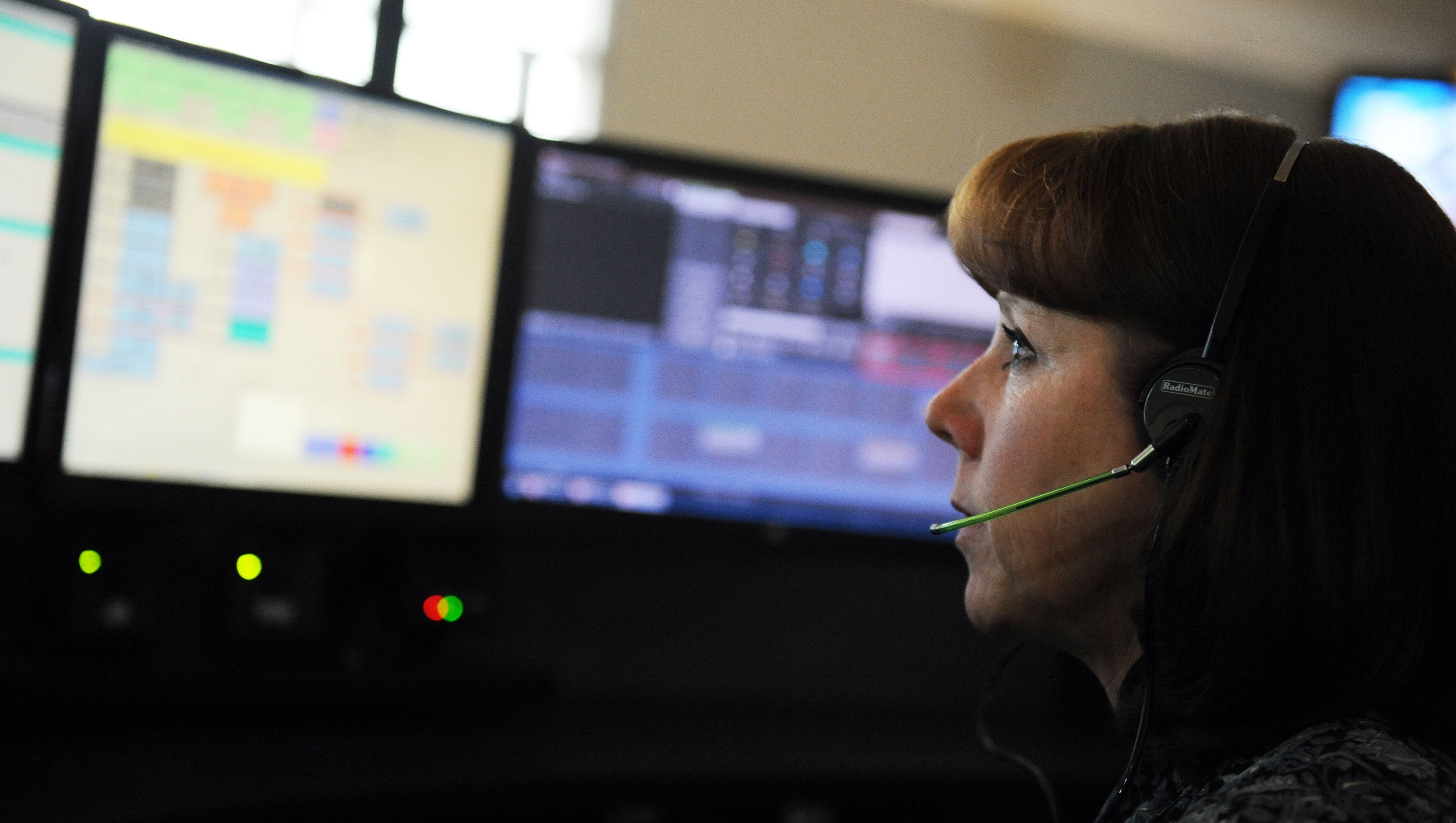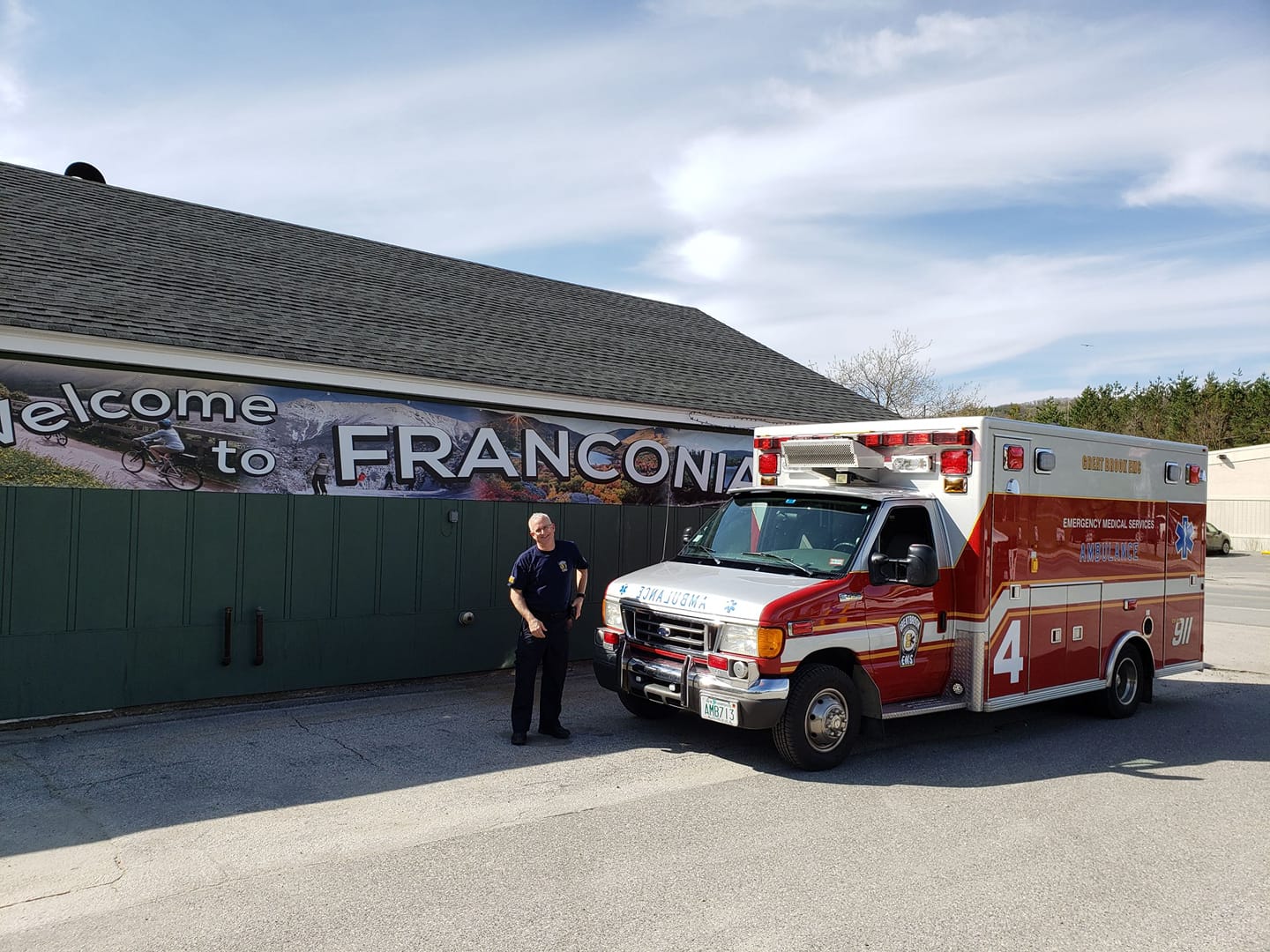 Great Brook EMS at New England Dragway
Join our Team of Communications Dispatchers
Great Brook EMS provides service all over NH
Mission Statement
Great Brook Emergency Medical Services is dedicated to providing exceptional medical services delivered by a highly skilled, educated, and professional staff.
We will educate the community on our role in the response, treatment, and transport of the sick and injured as well as the prevention of injury and illness.
We will do this in a fiscally responsible manner as an integral component of the community.
Our Company
Great Brook Emergency Medical Services has been providing medical services since 2010.  We have provided both emergency and non-emergency as well as transport and non-transport services.  With more than 40 employees we are fast becoming one of the premier ambulance services in New Hampshire.
Employment and Careers
Great Brook Academy is an excellent choice to either start a career or take your career to the next level.  Our robust field training program and supportive employee culture makes Great Brook EMS a desirable company to work for.  Interested applicants should submit a application and resume via our online employment portal and our Human Resources Director and field training division will review it and reach out with directions on further steps.